Build the Change Tuesday competition
Congratulations to our competition winners!
Thank you for all your incredible entries, we have loved seeing all of your amazing sustainable structures, from school buildings to bus shelters!
Our judging panel of environmental activists and influential people from the world of architecture and design – Dr Oliver Jones, Mak Gilchrist, Evie Rouxel, Niamh Crisp-O'Brien, Natasha Boulding and the LEGO® Group's David Pallash – were totally blown away.
A huge well done to all our competition winners, we were so impressed with your imaginative ideas and the way you confidently presented them on stage at the FutureBuild event. We look forward to seeing how you will spend your £2,000 fund to bring biodiversity back to your schools!
You can view our winning entries below: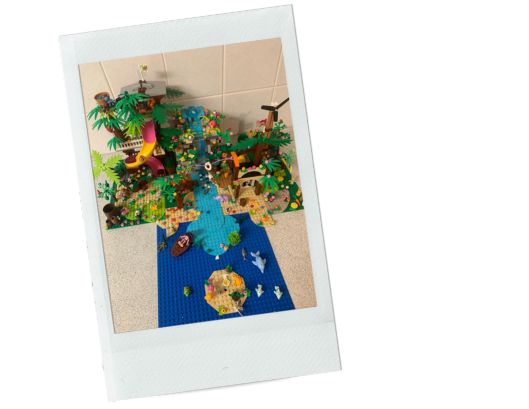 Millie, Age 8
"This is my eco friendly island paradise with waterfall, tree house, & playground it is the perfect habitat for birds & other wildlife. It has solar panels, a windmill and water barrels for scientists."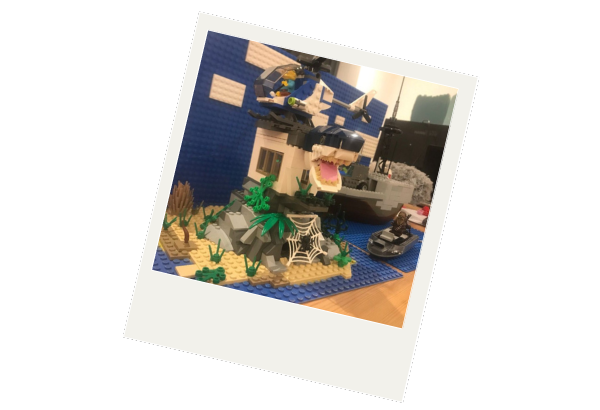 Archie and Joshua, age 12
"The LEGO build we have created is an island. On the island is a research facility used to research ways to preserve a rare species of shark."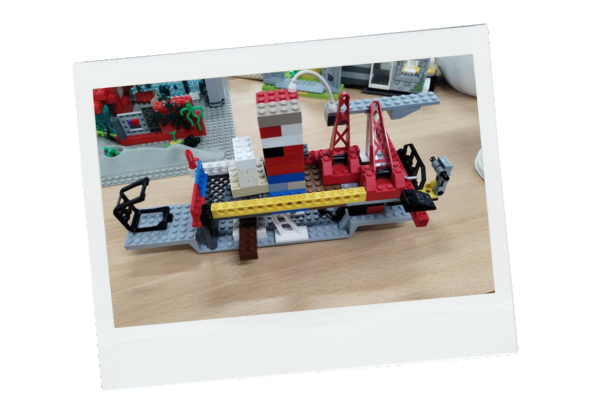 Ethaniall, age 7, and Xander, age 11
"The Recycling Submarine: This submarine is designed to collect oil from the sea floor, but it has a secondary function of recycling plastic and other waste. It has an oxygen reserve of 10 days."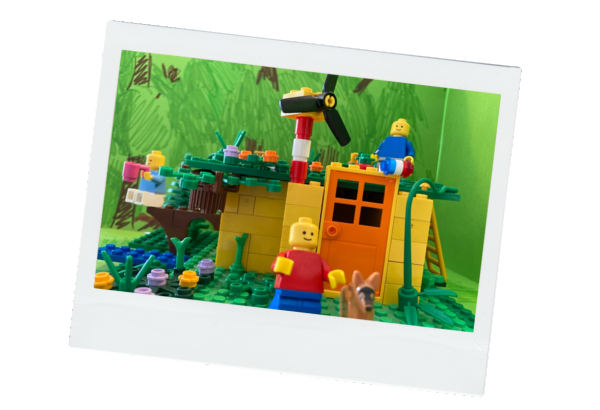 Joseph, age 11
"Eco-friendly forest house with wind turbine for electricity and natural rooftop vegetable garden."
Judging Criteria
This year, the entries were shown to a panel of real-life changemakers, including:
Dr Oliver Jones
Mak Gilchrist
Evie Rouxel
Niamh Crisp-O'Brien
Natasha Boulding
Sam Cryer
The photos and descriptions of designs were uploaded onto the LEGO gallery, where they were judged against the following set of criteria:
How much of a positive impact does the habitat have on society or the planet?
How imaginative and creative is your design?
How much effort has gone into the artistic creation of your design?
Winners received:
A giant treehouse LEGO set. 

£2,000 for their school to spend on a sustainability project to bring more biodiversity to the school.

A special certificate

The opportunity to present their creations to influential decision-makers in the field of sustainable design