3 Reasons Why the Global Young Journalist Awards Celebrate Diversity and Why Representation Matters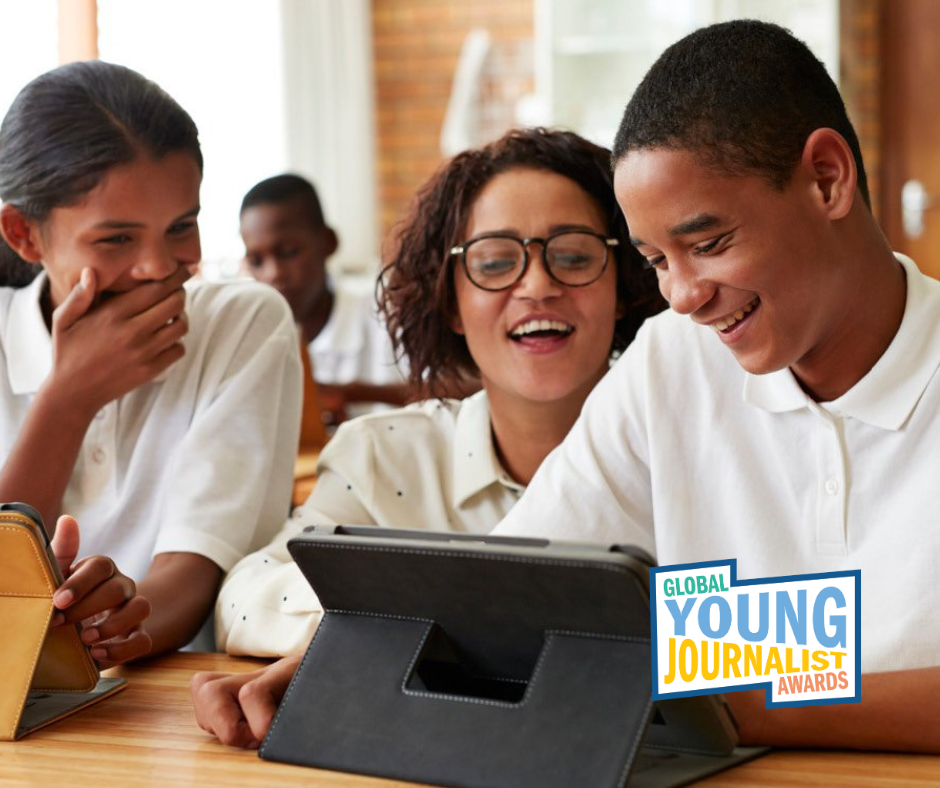 Are your students aspiring young journalists with a passion for storytelling? Look no further than The Global Young Journalist Awards! Started in 2022 by Richard Addis, founder and editor of The Day, the awards are on a mission to become the leading of its kind for young people across the globe.
The Global Young Journalist Awards celebrate diversity in journalism and showcase the importance of representation in the media by encouraging students with different world experiences and perspectives to enter and take part. 
Returning for its third annual awards in 2024, the competition is completely free to enter and open to anyone ages 18 and under, regardless of location. The awards aim to inspire the next generation of reporters to build a better world through storytelling and encourage them to continue striving for fair and accurate representation in the news.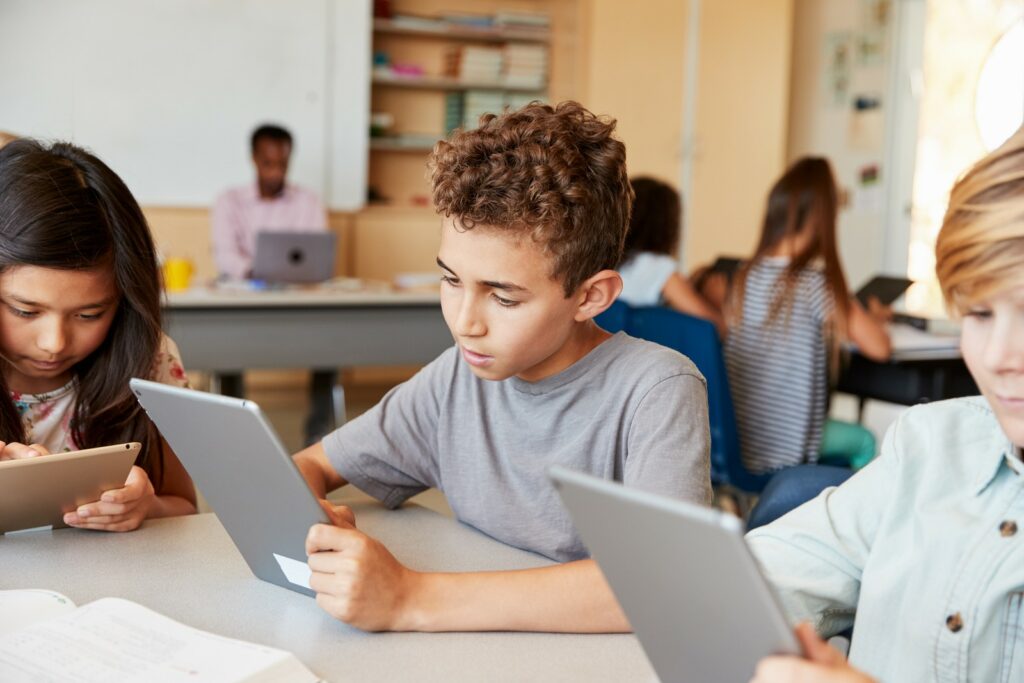 Recognising young journalists
The awards recognise young journalists who have something unique to say about global stories and encourage entries from students who represent commonly underrepresented voices in mainstream media. When children see people who look like them, speak like them, or come from similar backgrounds, they are more likely to connect with their stories and engage with the news as a whole.
Journalism is a powerful tool that shapes the way that we perceive the world around us. It is through the media that we, and our students, learn about different cultures, societies, and ways of life. As such, it is crucial to have a diverse and inclusive representation in journalism, which is why the awards are committed to encouraging entries from across the globe.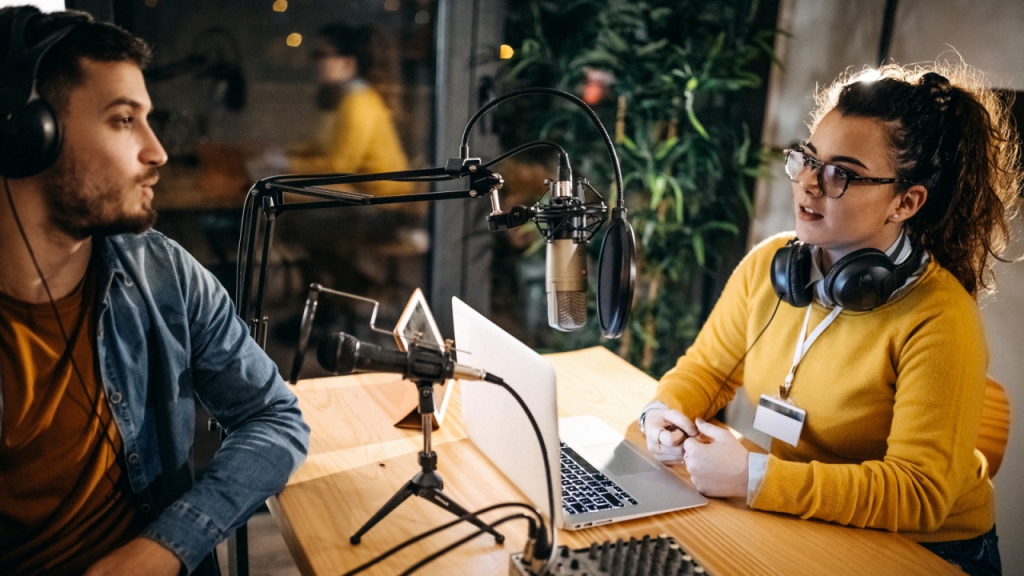 Promoting diversity for truly global news
A lack of diversity in journalism can lead to a narrow and one-sided perspective on the news. If newsrooms are made up of people from similar backgrounds, they are more likely to cover stories that are relevant to them or that they find interesting. This can lead to a skewed view of the world and can perpetuate stereotypes and biases, something which these awards seek to change.
Diverse representation in journalism also allows for a wider range of stories to be told and brings unique perspectives and experiences to the table. This means that stories that might have gone unnoticed or ignored can get the attention they deserve. By encouraging young people to demand this representation from a young age and actively participate in the reporting of these stories, we hope to inspire them to change the future of newsrooms to ensure fair and accurate reporting from mainstream media.
Additionally, by recognising young journalists from different parts of the globe, the awards are breaking down barriers that have historically prevented marginalised groups from being represented in the media and pursuing a career in journalism. By including voices from different backgrounds, we can challenge these assumptions, break down stereotypes, and allow young people to build and contribute to a more nuanced understanding of the world around them.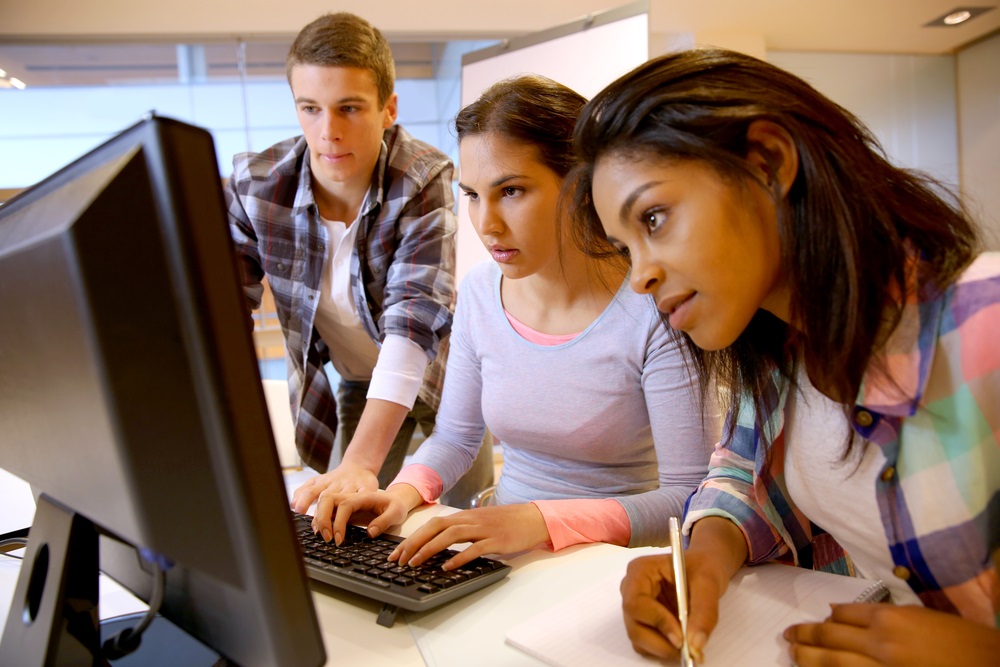 Creating opportunities for young journalists
The awards provide a platform for young journalists to showcase their work and gain valuable exposure. This exposure can be critical for young journalists who are just starting their careers as it will help them build their portfolios, make connections in the industry, and increase their chances of landing future opportunities. This encouragement is crucial because many young journalists face significant obstacles in their career paths. By recognising their work, the awards show that their stories matter and that their voices are essential. Also, by promoting diversity in the media the awards help to create a more inclusive and equitable industry for all journalists.
In conclusion, celebrating diversity in journalism is essential for creating a more inclusive and informed society. The Global Young Journalist Awards highlight the importance of representation and recognise the impact of young journalists who are working to make the media more diverse. By supporting diverse voices in journalism, we can create a world where everyone's stories are heard and valued while ensuring that journalism continues to play a crucial role in our society.
Become a supporter of the Awards
If you are a charity or non-for-profit organisation that can help us enable young people from hard-to-reach communities or underrepresented groups from around the world have the opportunity to enter the Awards, please get in touch: partnerships@theday.co.uk 
Watch our 2023 celebration ceremony!
Did you miss the ceremony? Click here to watch and celebrate the winners of 2023's Global Young Journalist Awards! Click here to watch!
Register your interest for the 2024 awards
This year's competition has now closed, but you can register here to join our mailing list for next year. Register here.