Beeline Reader (learn more) uses subtle colour gradients to help you read more quickly and efficiently.
Hong Kong Sevens
Beatrix Lo, Bradbury School, Hong Kong
The Hong Kong Sevens 2023 was held at the HK Stadium from 31st March to 2nd April. Thousands of fans came all over the world to watch this world class event. New Zealand won both male and female
categories.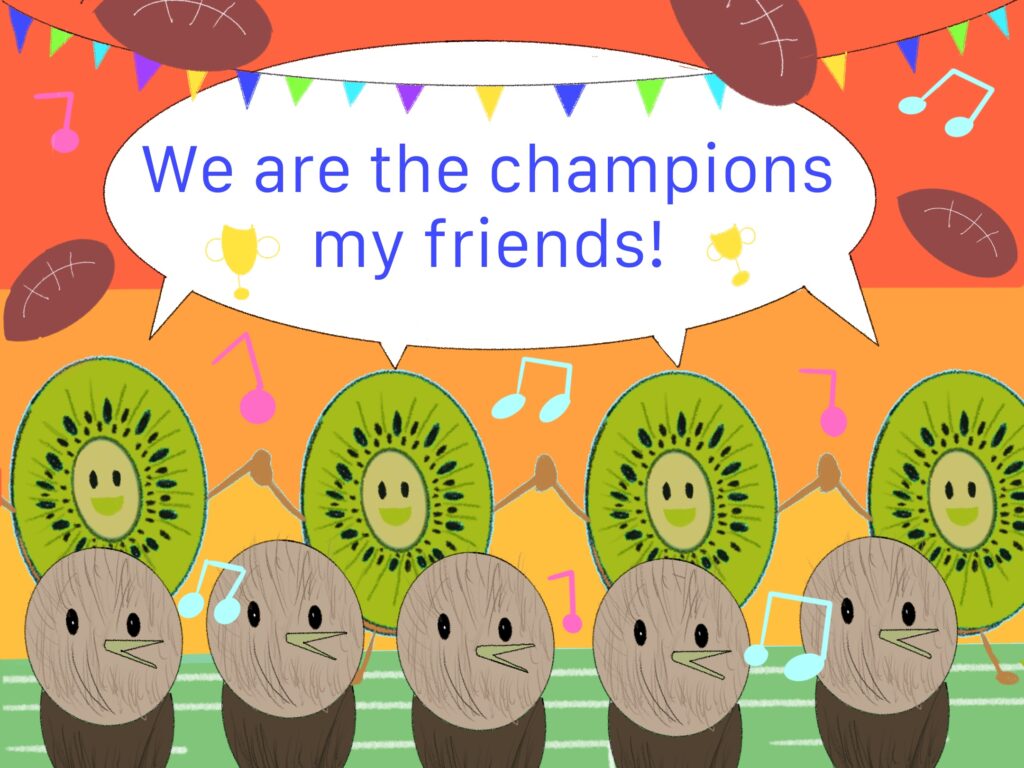 X
Cite
While every effort has been made to follow citation style rules, there may be some discrepancies. Please refer to the appropriate style manual or other sources if you have any questions.
Osterloh, Zoe. "Sports Journalist of the Year: Aged 10 and under winner". The Day, 2023, https://theday.co.uk/sports-journalist-of-the-year-aged-10-and-under-winner/. Accessed 9 December 2023.
Copy Citation