The Day is shortlisted for an ACT Citizenship Teaching Award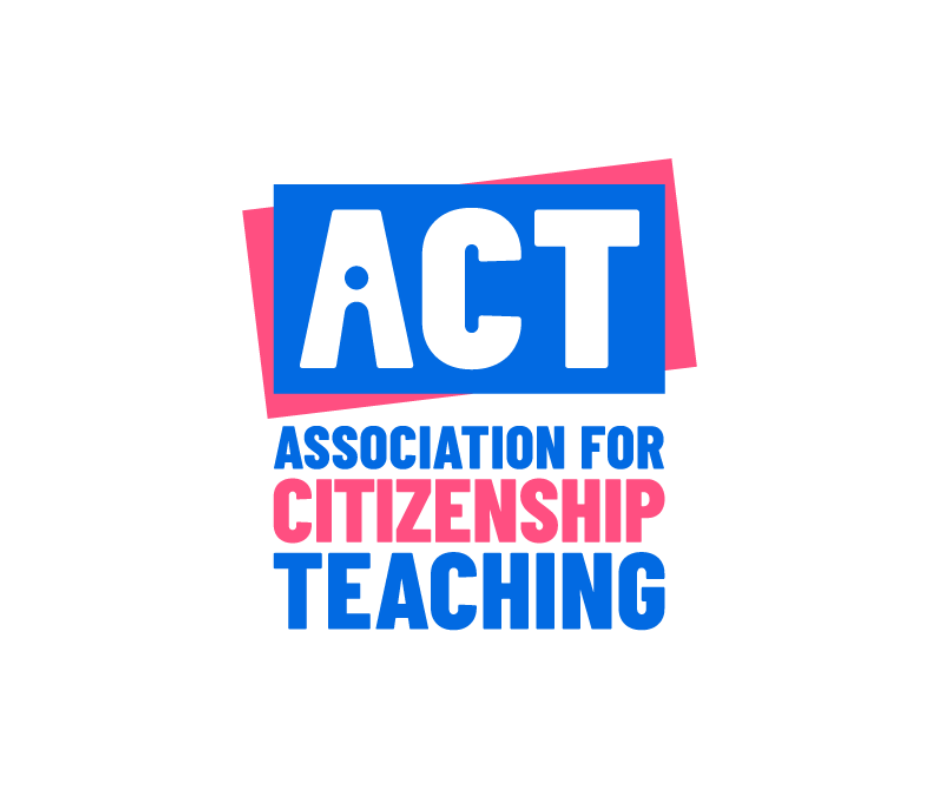 The ACT Citizenship Teaching Awards recognise and celebrate schools, teachers and organisations who have shown commitment to Citizenship education, and represent its core values.
We are delighted to announce that The Day has been shortlisted for the 'Organisation of the Year' category. We will be celebrating our achievement at this year's Teaching Awards and also exhibiting at the annual Teaching Citizenship Conference at IOE, UCL's Faculty of Education and Society in central London on 29 June.
If you are attending the conference do pop along to our stand to say hello to The Day's Sam Austen and Matt Bosica. 
We will be joined by teachers, school leaders, and subject supporters from across the UK, to acknowledge the fabulous work of individuals and organisations that go the extra mile to support students and provide effective Citizenship education.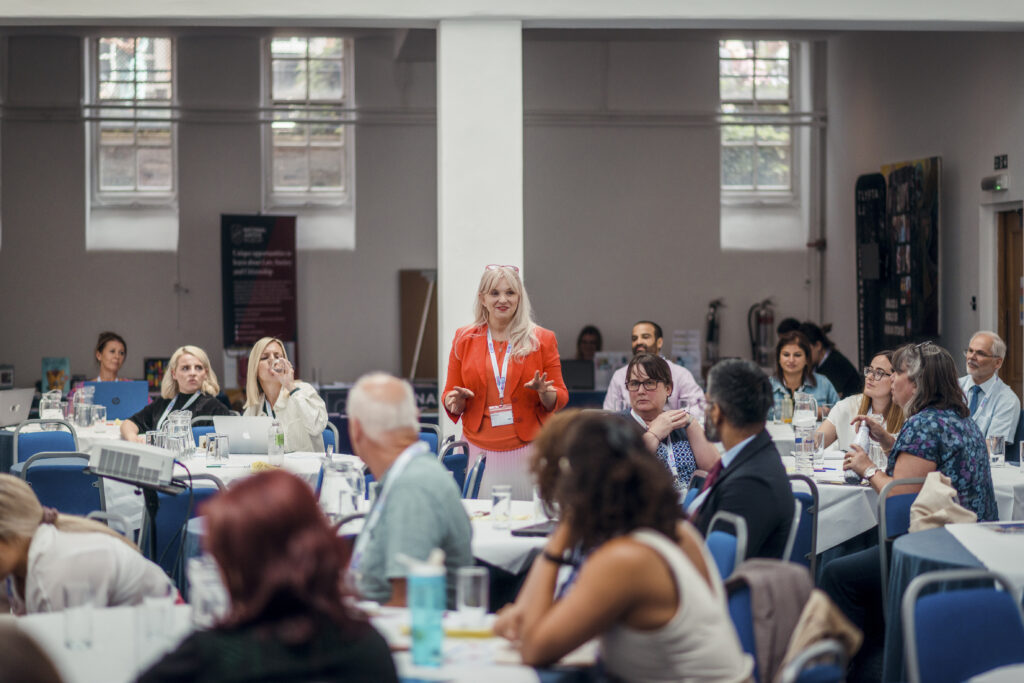 Like the Association for Citizenship Teaching, we support all those engaged in Citizenship teaching in schools and colleges. The Day is a student-focused current affairs classroom resource that explores the issues beneath the headlines to promote civic engagement and global awareness. 
Human rights, democracy and the law can be heavy topics, but learning about them doesn't have to weigh students down. We equip teachers with the tools they need to structure lively debates in the classroom and give students a voice on societal issues. 
We publish two new articles every weekday in five reading levels so you can use one resource across multiple abilities and ages. Articles include inquiry-led activity ideas to build critical thinking skills, a keywords bank to develop students' citizenship terminology, and a central debate question to facilitate class debates.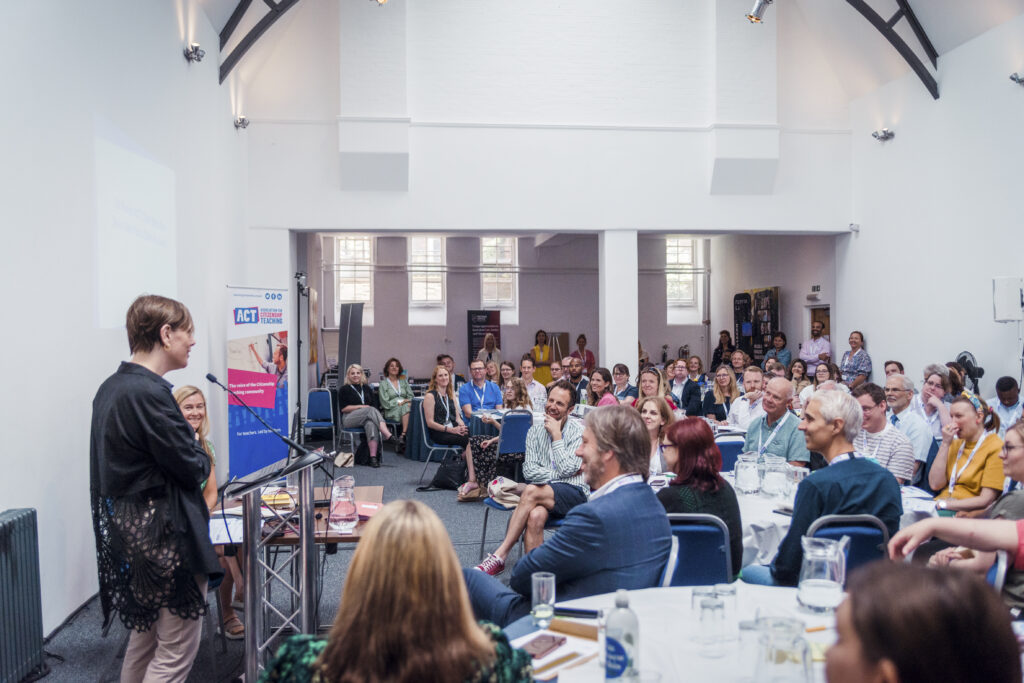 Weekly themes are based on the global citizenship curriculum and encourage learners to recognise their role in society with ready-to-use slideshows and activities on topics such as campaigning, money, and tolerance.
Our daily videos are sourced from a variety of vetted sources and cover topics including the monarchy, politics and worldwide news. Videos include activity ideas to facilitate learning of judicial, government and political processes.
Existing subscribers can book a free training session with your dedicated account manager to learn more about how to use The Day in Citizenship Teaching. 
Non-members can take a free 7-day trial to explore all of The Day's Citizenship Teaching resources.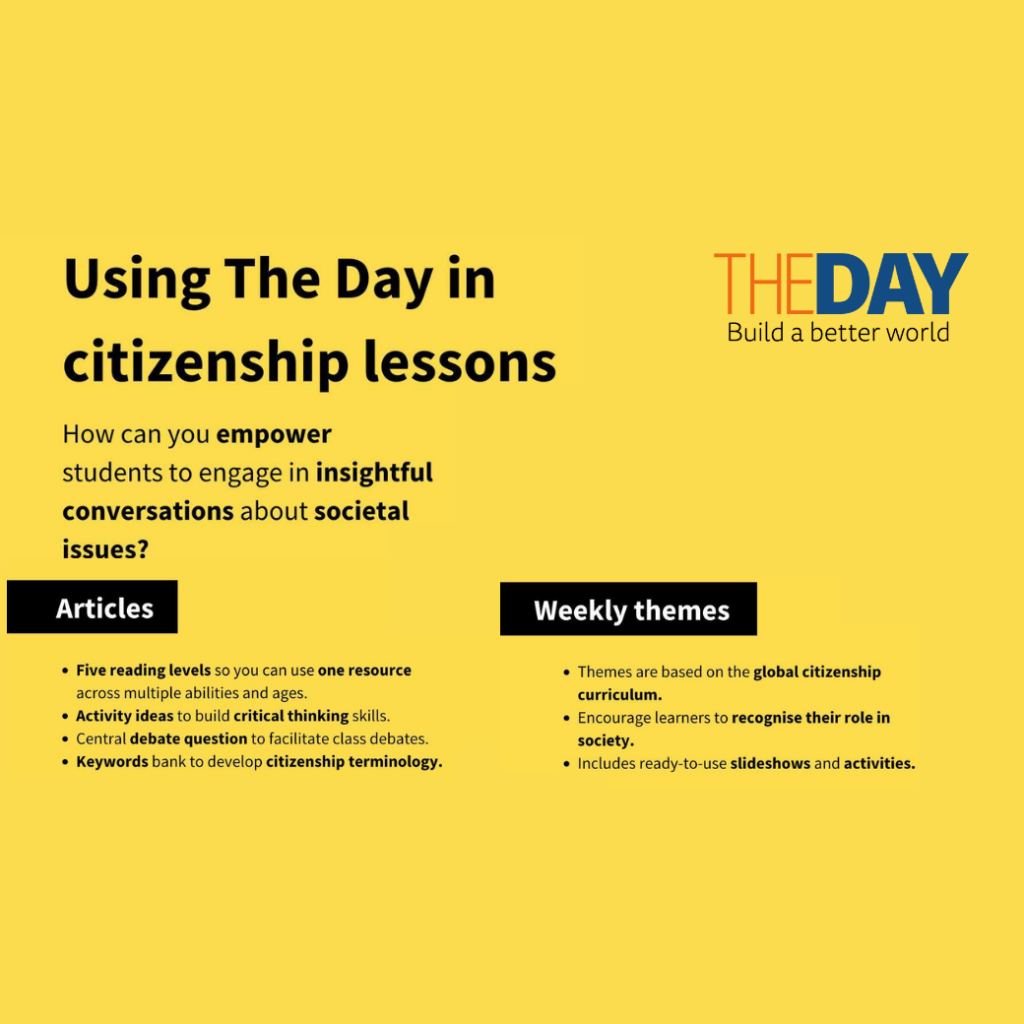 The Day explores societal and political issues to improve critical literacy and cultural capital.
Articles cover politics, ethics, & global news.
Daily posters & Daily/Weekly videos explain political systems & democracy.
Weekly themes based on the global citizenship curriculum.
Six steps to discovery aids healthy debates.