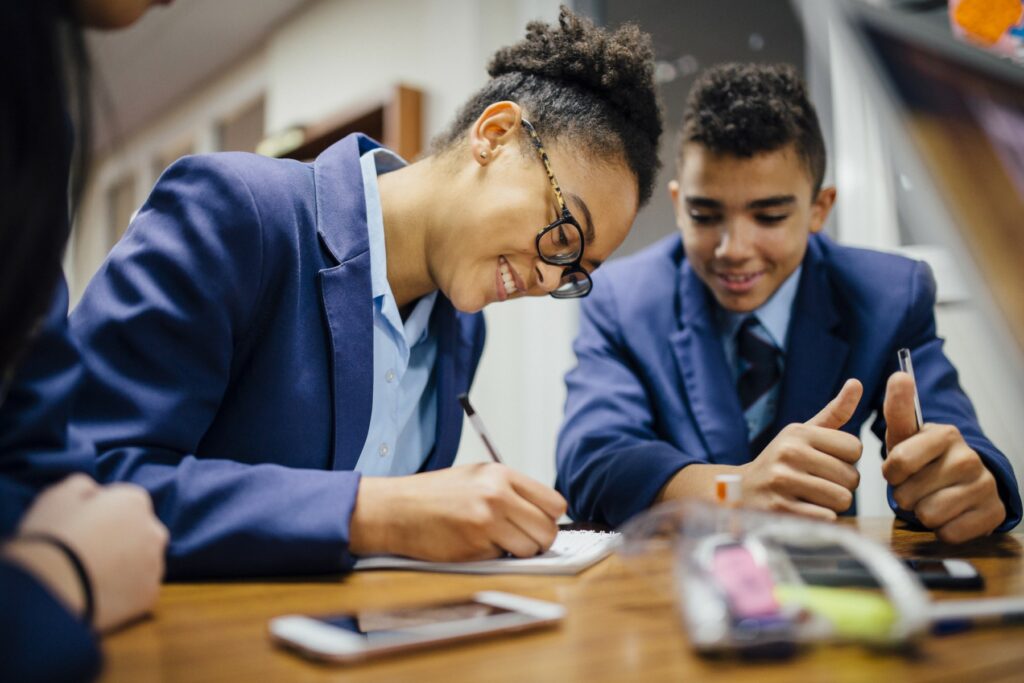 Research has shown that not getting enough sleep, particularly during adolescence, can have detrimental effects on cognitive function, mood, and behaviour. These effects can ultimately result in poor academic performance and an increased risk of mental health problems.
As a teacher, you will be aware of the impact of sleep on academic performance and how important it is for teenagers to get regular, high-quality sleep. However, did you know that sleep is also essential for maintaining their health, both mentally and physically?  
Insufficient sleep can have detrimental impacts on our lives. It can lead to withdrawal from social interactions with family and friends, decreased drive, and heightened irritability. These outcomes can potentially damage our relationships and can even increase the risk of depression. 
Ongoing research is examining the relationship between sleep disorders and mental health concerns. Russell Foster, a neuroscientist from Oxford University who will be speaking at the upcoming Teenagers and sleep BrainWaves webinar, noted that disrupted sleep can exacerbate pre-existing mental health issues regardless of whether they existed before the onset of sleep problems.
By understanding the link between sleep, health, and mental wellness, teachers and educators can aid in promoting healthy and positive lifestyle habits for their students that extend beyond the classroom.
If your students are not getting enough sleep, it can result in problems with concentration and cognitive function. It's important to keep in mind that the required amount of sleep varies depending on age. Being aware of the unique factors that impact sleep quality in teenagers will help you better support your students in feeling well-rested and ready to take on the day!
For example, teenagers don't typically feel sleepy until much later at night and require more sleep in the mornings compared to adults. This is because, during puberty, the circadian cycle of teenagers shifts so that they feel tired later in the day, meaning that they will naturally fall asleep later. 
As you start to explore this subject in more depth, some of the key questions that you may have about sleep might include: 
How does sleep change for teenagers? 

How much sleep do teenagers need?

Why do teenagers often struggle to get enough sleep?

What are the consequences of sleep deprivation on teenagers' academic performance and behaviour in the classroom?

How can teachers and schools help their students improve their sleep habits?
To answer these questions and more, BrainWaves are hosting a FREE upcoming webinar, Teenagers and Sleep, featuring Professor Russell Foster, a world-leading expert on sleep, from the University of Oxford.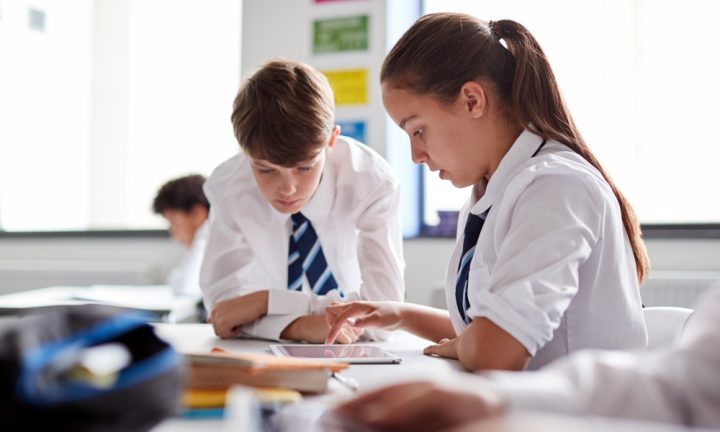 As teenagers experience changes in their sleep patterns, teachers need to be aware of how to support them in developing positive sleep habits. Attending the upcoming BrainWaves webinar, Teenagers and Sleep, will provide valuable insights and strategies for teachers to help their students manage their sleep needs!
At this webinar, teachers can learn strategies to help their students manage their sleep needs, so mark your calendars and join us for this exciting webinar on supporting teen health and wellbeing in the classroom!
BrainWaves is a groundbreaking global mental health and wellbeing initiative, led by the University of Oxford and in partnership with The Day, which seeks to combine the latest research and academic thinking around mental health to provide resources for both students and teachers that are evidence-based, engaging and empowering. 
As part of their commitment to creating healthy minds through science, BrainWaves are offering a free series of webinars designed to help teachers and senior leaders understand what works when teaching about mental health in schools. Plus, those that attend the webinars live will also receive a CPD certificate!
Combining practical case studies and insights from teachers, alongside the evidence-based thoughts of leading academic researchers, these webinars explore practical strategies and techniques that can help teachers promote positive mental health with secondary school students. 
If you are interested in and responsible for mental health education, click here to register for the upcoming webinar, Teenagers and sleep, taking place on June 29, 4.15 – 5PM (BST)!