The day the world puts the Earth first
This Saturday, people around the world will take part in events to show their support for environmental causes. But should every day be earth day?
Planet Earth needs you this April! On 22 April, the world marks its 53rd Earth Day.
It is an event that has been held since 1970. Now, about a billion people in 193 countries take part in Earth Day activities, demanding that we do more to preserve the natural environment.
Participants protest, stage cultural events, and clean up polluted areas, all hoping to raise awareness of the plight of Mother Earth.
Earth Day was started in the United States by a senator, Gaylord Nelson. Nelson was appalled by an oil spill in California, and he decided it was time to make a stand. Millions stood with him, and Earth Day was born.
The first Earth Day helped pave the way for new green laws in the USA. Later days have called for further action. The theme for this year's Earth Day is Invest in Earth.
One of its big activities is cleaning up plastic pollution. The president of earthday.org, Kathleen Rogers, said: "From harming marine and human health, to clogging our waterways and littering communities, plastic pollution is threatening the survival of our shared planet. Cleanups are just one way individuals can get involved."
People from around the world can use the Earth Day website to see what people near them are doing for the Earth on Saturday.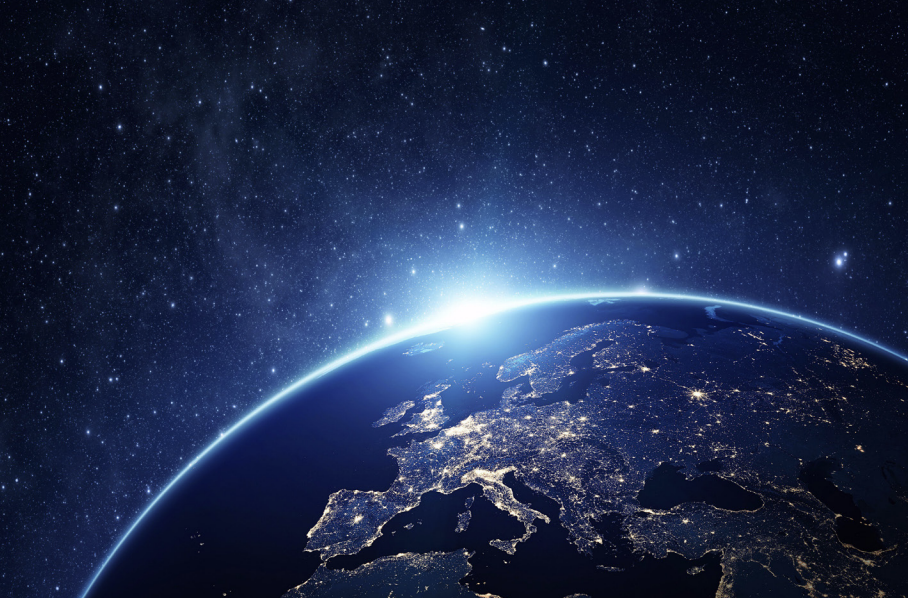 Build the Change Challenge
On Earth Day people take to the streets. But do they do it noticeably enough? In this challenge, you will design an Earth Day parade float. Step 1: Think about your design! Look up famous parade floats! What would be attention-grabbing and help raise awareness of an important environmental issue? Step 2: Build the Change! Draw your float. If you have time, you could make a real-life version using LEGO® bricks or bits of recycling.
See what other builders made