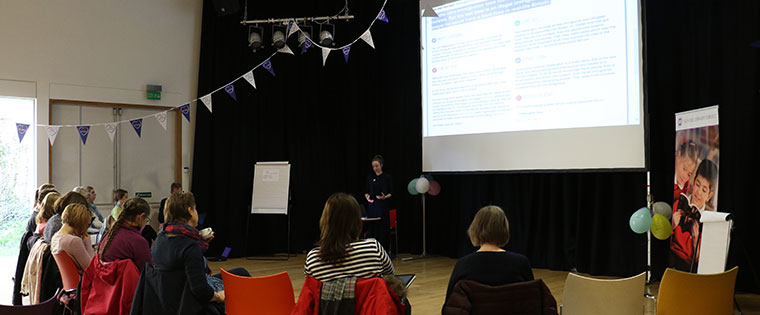 We offer a flexible range of training sessions for staff that will help to launch The Day at your school or to take your use of The Day to the next level.
I believe that The Day is the single best and most effective learning resource that a school can buy. I am passionate about the role it can play in the life of a school and in the lives of teachers, students and parents.
We have designed the training sessions and days below to be flexible so that they can fit the specific requirements of your school. If you have any questions or if you would like to find out more then please do get in touch — it will be great to hear from you.
Sam Austen, School Support Manager
We can focus the training on your school improvement priorities
All training sessions are led by an experienced member of our Education Team who will work with you to devise a programme that meets your needs.
We can present the training session to a variety of audiences, from a small group of Senior Leaders to your entire teaching staff. Please contact us on support@theday.co.uk or call +44 (0)203 981 8080 to discuss the options and to book your session.
Testimonial
'Great training session! Very useful information delivered in an excellent manner. Bethan and Amy did a great job providing actionable ideas in a way that encouraged instant application. Our form tutors have immediately seen a positive impact on the delivery of our Pastoral and Literacy programmes and on student engagement and involvement!'
Oonagh Magill, Literacy Coordinator, The Howard School