Build the Change Tuesday:
Wild Cities Live Lesson
Hosted in partnership with the LEGO Group®, our Wild Cities Competition challenges 7-14-year-olds to reimagine a city building to make it work better for future generations of humans and nature.
Wild Cities Competition!
Are you ready to unleash your creativity and design a wild city building for the future? 
Please note this competition is now CLOSED.
Following our Wild Cities Live Lesson, we asked pupils to design their own wild city of the future, that works for people, wildlife, and the planet! The winning building designs must:
Work for local people

. Cities are buzzing with activity, and every building in them serves a unique function. Hospitals, schools, libraries, workplaces, theatres, cinemas, museums, transportation hubs, churches, and tourist attractions, are just a few examples! When designing a building, it's important to consider how it can improve the lives of its users in some way.

Work for local nature

. What wildlife lives in the city? What new species would you like to attract there? Think about how you can design the perfect habitat for local animals, plants, birds, and insects.

Be good for the planet

. As urban areas continue to grow, it's important that we prioritise sustainability and make these spaces as green as possible. For example, how might we power cities using solar panels or other renewable energy sources? And what steps can be taken to ensure buildings can withstand extreme weather events, droughts and floods?
Available prizes for two lucky winners:
Your design published on The Day's website.
Virtual Build the Change workshop featuring a LEGO® designer for your class.
A free rewilding installation at your school to encourage biodiversity.
Free 3-month subscription to The Day for your school.
Build the Change LEGO® Classroom Kit.
A certificate.
The opportunity to put your design idea in front of sustainability leaders later in the year!
Don't forget to read

News Detectives: Build the Change

every Tuesday for inspiration and real-life examples of buildings that work for people, nature and the planet.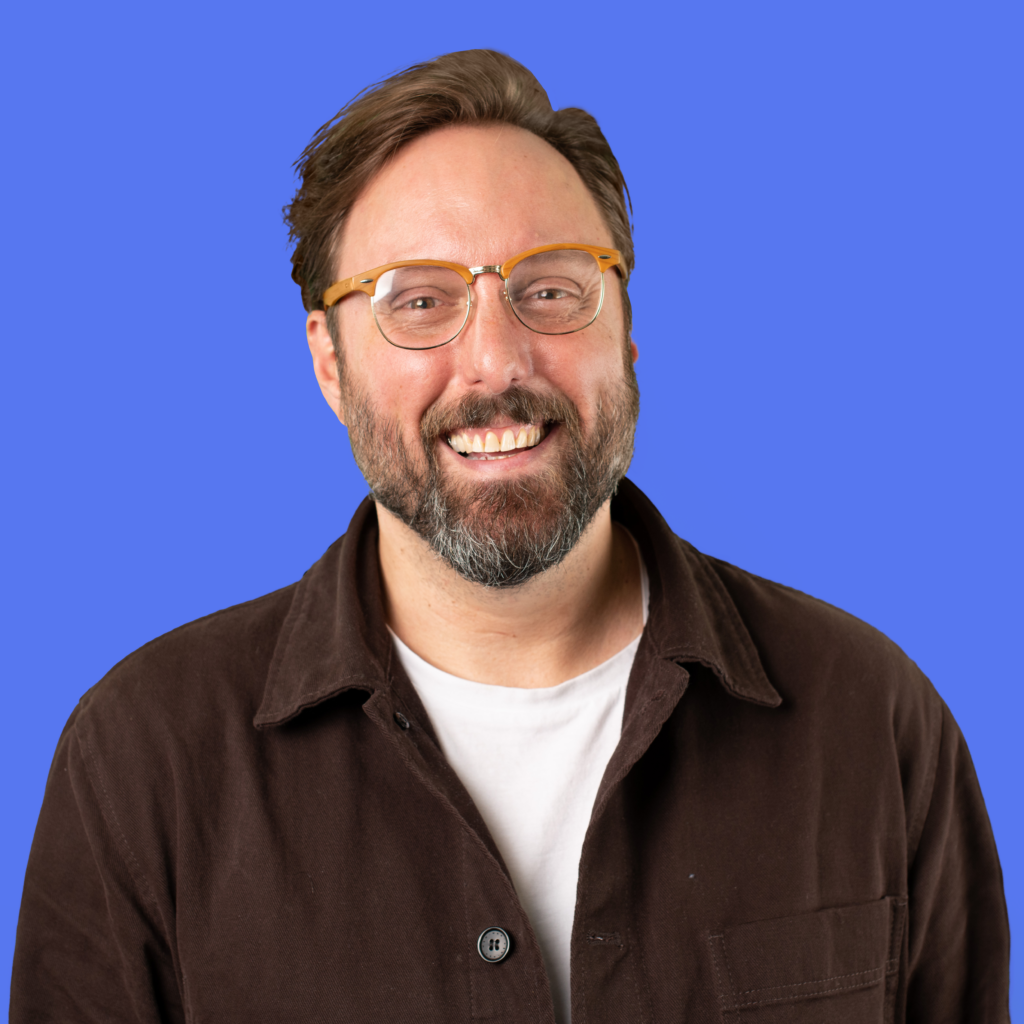 David Pallash
David works on the LEGO Group's Social Responsibility team, designing programs and experiences that connect more children around the world to environmental and social topics, and give them a chance to share their ideas for a better future, all via learning through play. He spends most of his time on the Build the Change programme, a space where his own passion for all things nature-based and social causes meet with the LEGO Group's objective of being a global force for play. Outside of work he is a conservationist, wildlife photographer and loves music almost as much as nature.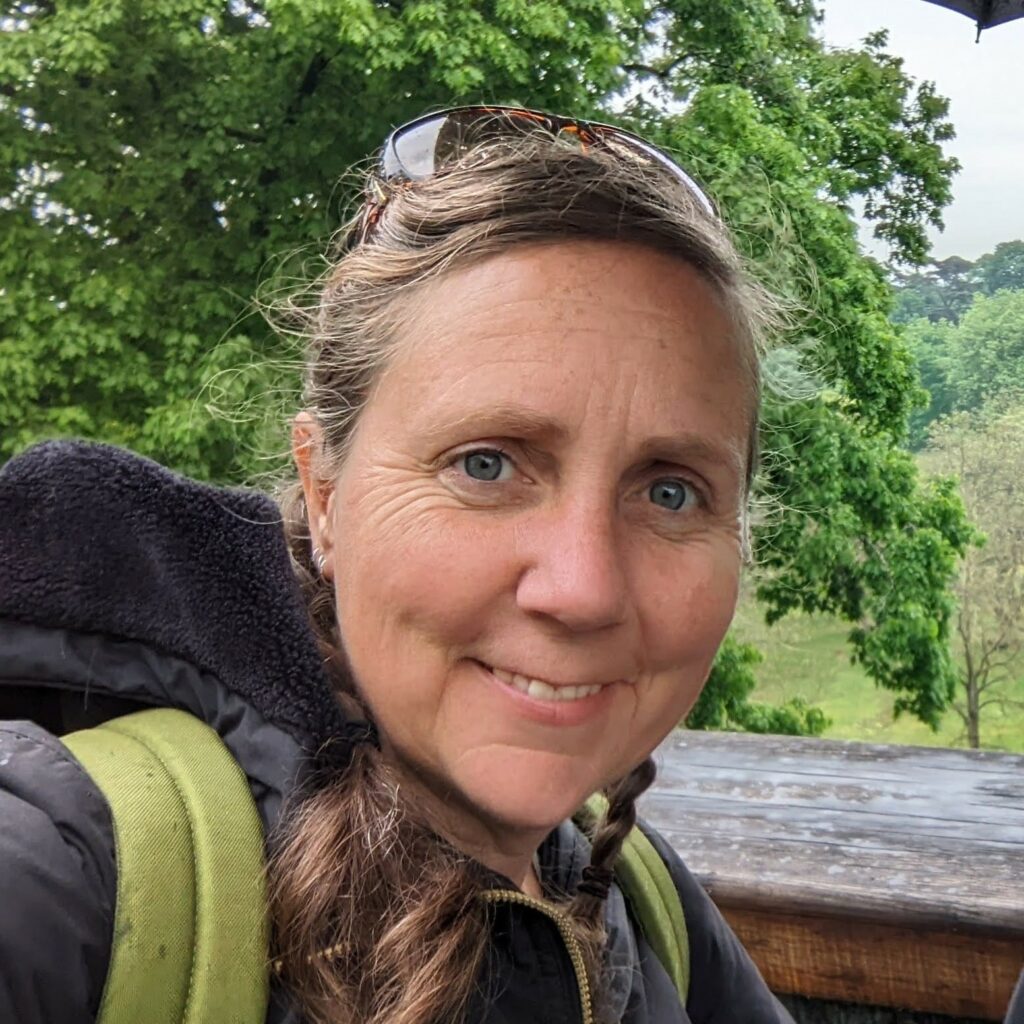 Fiona McGain
Fiona McGain has a background in teaching but wanted to combine her passion of working with young people and her love of nature. She first got involved with London Wildlife Trust as a volunteer before joining the team full time as an Outdoor Learning Office and is now based at Camley Street Natural Park. Getting young people from a wide variety of backgrounds engaged with and excited about nature is her favourite part of the job. Fiona loves learning about all the invertebrate life found in London and the important ecosystem roles they play.
Access our News Detectives: Build the Change articles for even more sustainability inspiration!
Build the Change Tuesday is our free, weekly sustainability resource for 7 – 14-year-olds, designed for busy teachers looking for a quick, preparation-free activity. 
This sustainability resource created in partnership with the LEGO Group®, and The Day allows students to think critically about, discuss and debate a new sustainability issue every single week. It's ideal for settling students into the day, and developing reading, comprehension and discussion skills. 
Click here to register for this FREE weekly resource.
Build the Change Tuesday is a sustainability resource brought to you by The Day and the LEGO Group®, which forms part of our News Detectives programme, a no-fuss daily dip into the news for ages 8 – 13. A different theme every day of the week.